#
james tabor
#
review
#
frozen solid
Starred Publishers Weekly review:
Speaking from Among the Bones: A Flavia de Luce Novel
Alan Bradley. Delacorte, $23 (400p) ISBN 978-0-385-34403-6
"Memorable, often funny prose complements the crafty plot….The precocious and irrepressible Flavia continues to delight.  Portraying an 11-year-old as a plausible sleuth and expert in poisons is no mean feat, but Bradley makes it look easy."  
#
speaking from among the bones
#
review
#
alan bradley
"A layered, nuanced story of family, forgiveness, and rediscovered memories, this is a warm and emotional novel….The thrilling story of Dana's crusade will remind readers of the best parts of the movie Erin Brockovich, and fans of Deborah Copaken Kogan and Fanny Blake are sure to enjoy this tender, tautly paced novel."  —Booklist
Perfect for fans of Jodi Picoult, Carla Buckley's Invisible is a stunning novel of redemption, regret, and the complex ties of familial love.
 
Growing up, Dana Carlson and her older sister, Julie, are inseparable—Dana the impulsive one, Julie calmer and more nurturing. But then a devastating secret compels Dana to flee from home, not to see or speak to her sister for sixteen years.
 
When she receives the news that Julie is seriously ill, Dana knows that she must return to their hometown of Black Bear, Minnesota, to try and save her sister. Yet she arrives too late, only to discover that Black Bear has changed, and so have the people in it.
 
Julie has left behind a shattered teenage daughter, Peyton, and a mystery—what killed Julie may be killing others, too. Why is no one talking about it? Dana struggles to uncover the truth, but no one wants to hear it, including Peyton, who can't forgive her aunt's years-long absence. Dana had left to protect her own secrets, but Black Bear has a secret of its own—one that could tear apart Dana's life, her family, and the whole town.
#
carla buckley
#
invisible
#
review
#
the twelve
#
review
#
justin cronin
"MacNeal's sophomore historical outing synchronizes perfectly with the 60th anniversary of Queen Elizabeth II's reign.  With a smart, code-breaking mathematician heroine, abundant World War II spy intrigue, and a whiff of romance, this series has real luster."
—Library Journal (starred review)
#
review
#
princess elizabeth's spy
#
library journal
#
susan elia macneal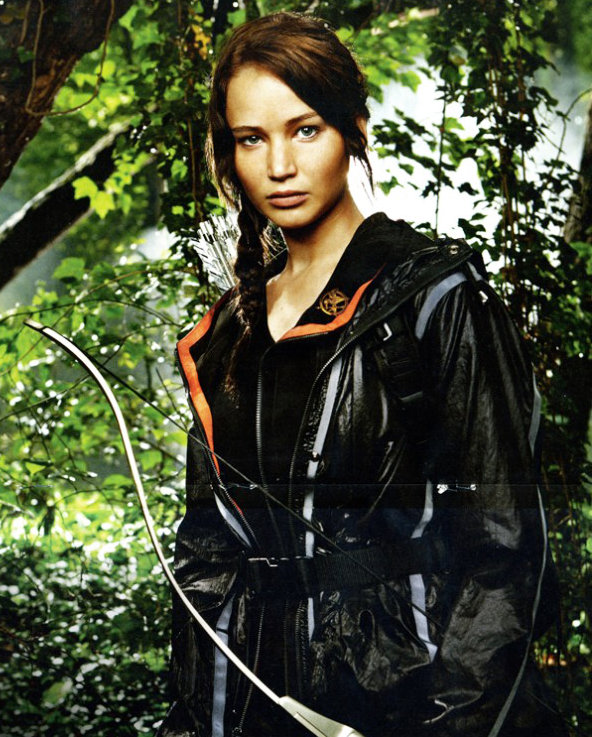 "Imagine Katniss Everdeen in her 30s. That's the picture I get of Hallie Leland, the female heroine in James Tabor's new novel, 'The Deep Zone.'
 
Both women are smart, strong, resourceful and love being in the outdoors. While Everdeen of 'The Hunger Games' embraces the woods, Leland loves the water, especially scuba diving and spelunking.
 
She needs those skills and a strong will to live in Tabor's spectacular thriller, which ranks among the best I've read in the past year..."
Read more in the Las Vegas Review-Journal.
#
james m. tabor
#
the deep zone
#
review
CRIME OF PRIVILEGE is not only a first class legal thriller, it is an astute examination of our society and how we are corrupted by power and money. The rich are indeed different; they get away with murder. An absolutely engrossing read from beginning to end. Not only a well told story of crime and punishment, but a finely nuanced tale of sin and redemption.
#
crime of privilege
#
walter walker
#
review
#
review
#
lincoln conspiracy
#
timothy l. o'brien
#
booklist
#
books